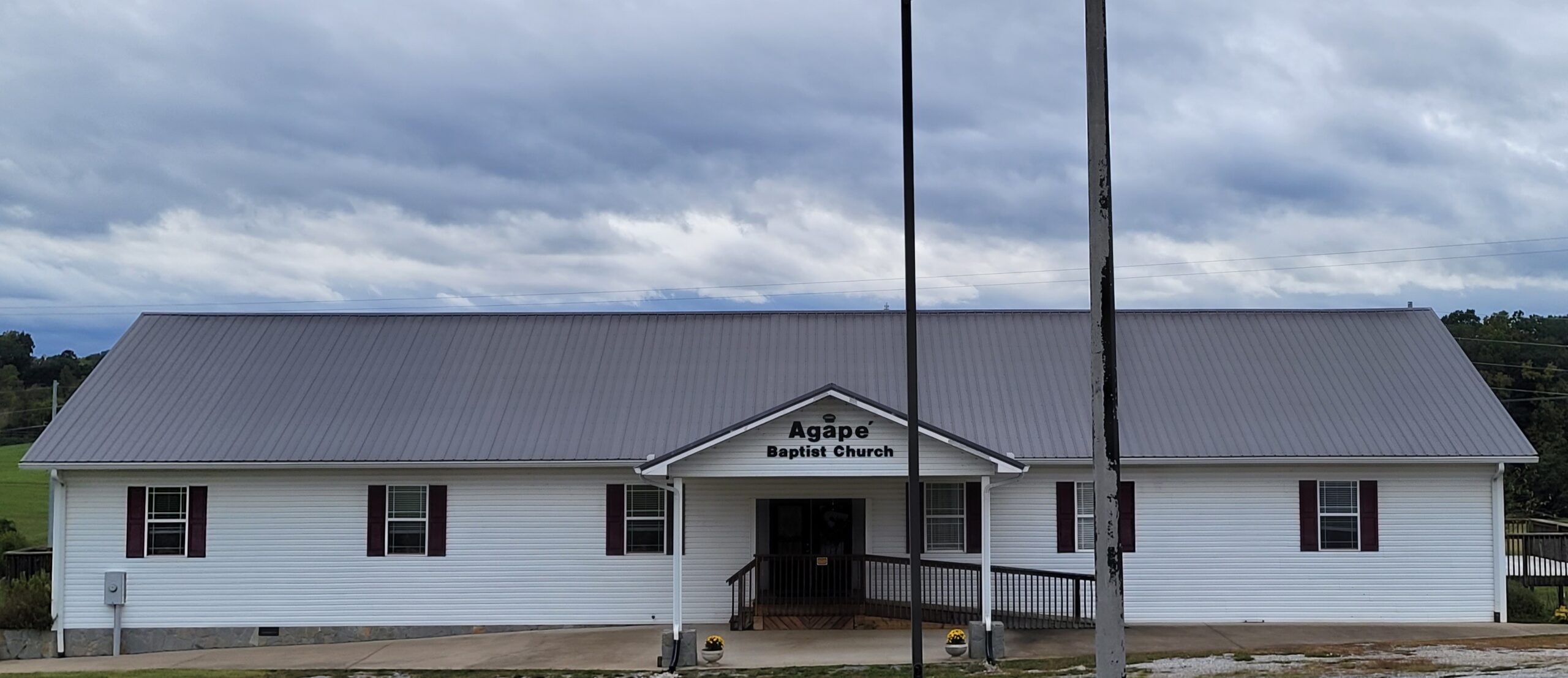 We want to welcome all to our site and to our church. We are a small loving church with strong conservative values. We are active in the community with various activities. We promote the Bible as the final authority in all matters of faith and practice. We want to extend a special invitation to fellowship with us.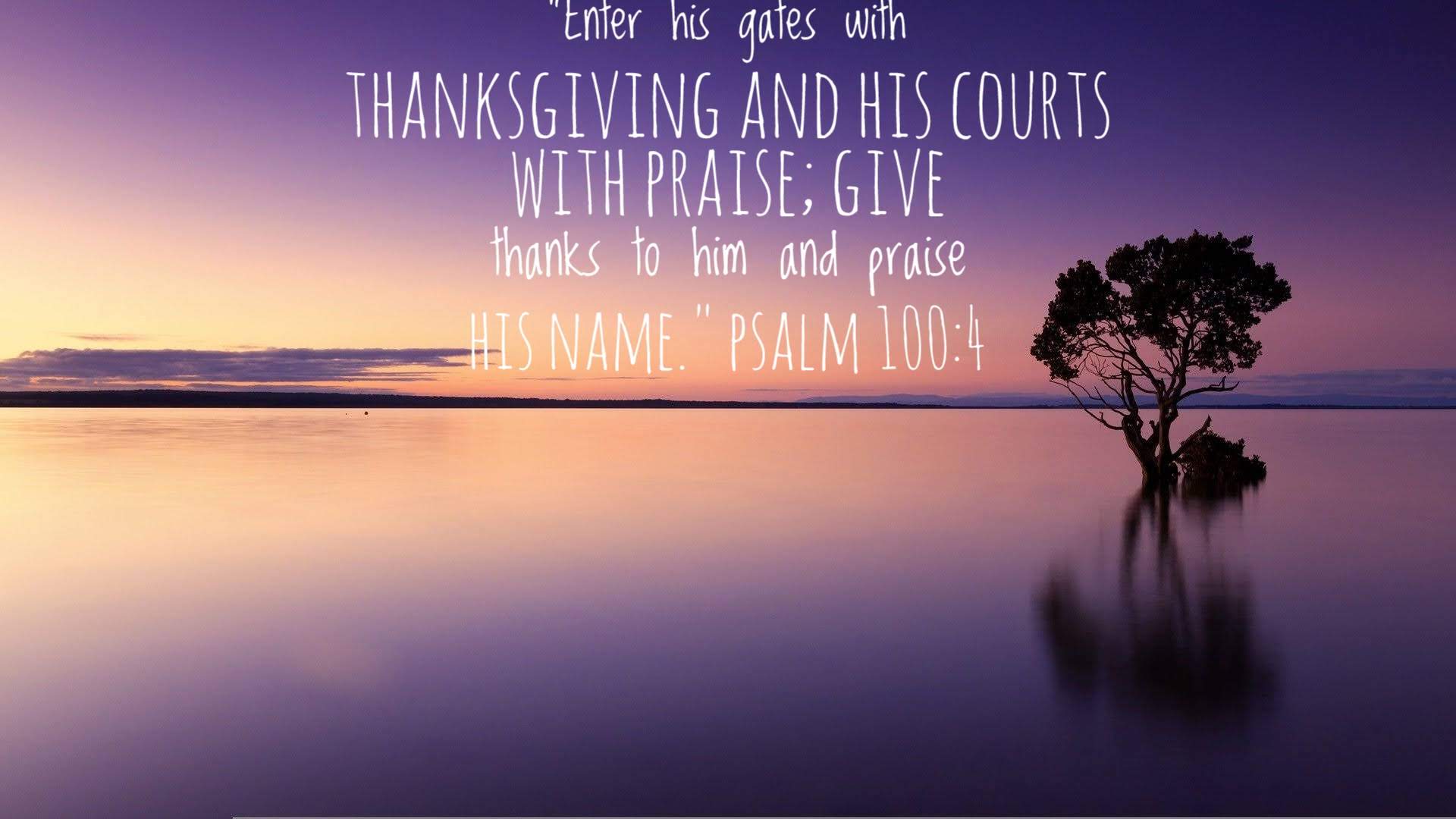 Worship
Sunday Morning    10:45
Sunday Evening     6:00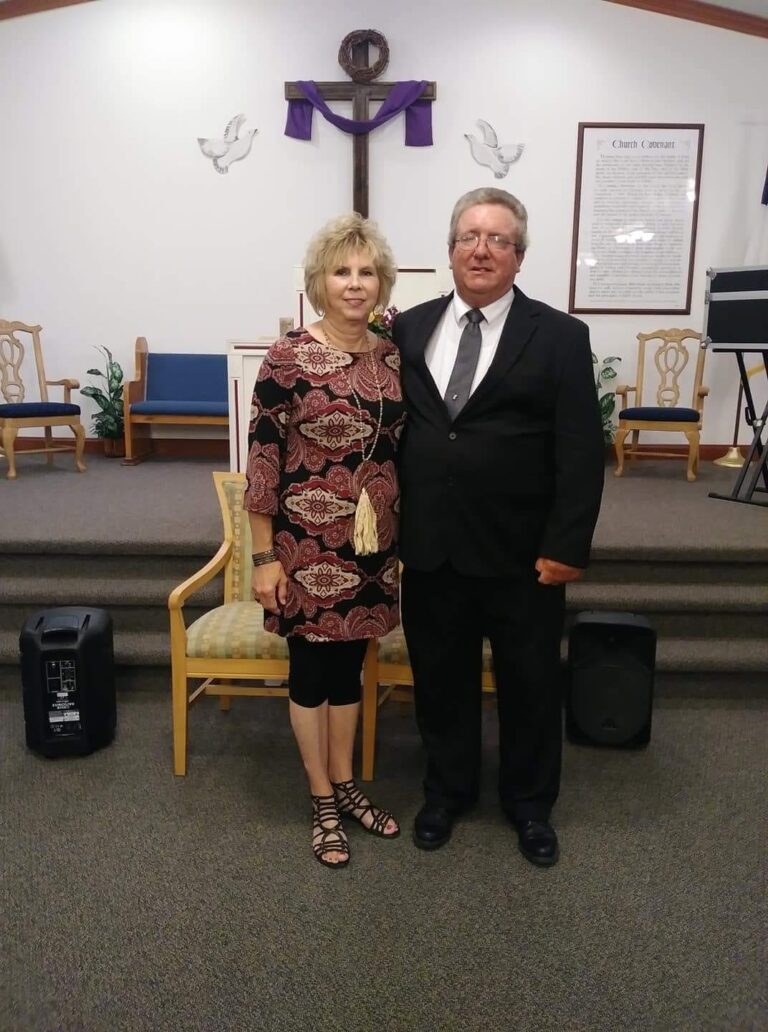 John preaches the world without compromise, fear or favor. He is a strong advocate for God, God's word and for the people of his church. He would like to extend a personal invitation to worship with us.
Sunday morning worship starts at 10:45AM and lasts about 60 minutes. We sing traditional hymns led by our worship team. Sometimes we have a singer who will sing a special song which varies from contemporary to traditional Christian music. The Pastor then preaches a message from the Word of God.
There is no dress code at Agapé Baptist Church. Most people wear casual clothes while some wear dress clothes . Our Pastor preaches from the King James Version of the Bible.