In 2002 meetings began to organize a church. Six years later, 2008 our prayers were answered and we became an official church in Southern Baptist convention. We began having meetings at the Ruritan building in White Pine. Then various other locations under the leadership of our founding Pastor Bobby Kitts. After much trial and tribulation, we purchased the property where we are currently located and eventually built our building. All glory to God!
We sing the traditional hymns your grandparents sang. Worship God in spirit and in truth. Walk by faith not by sight. We are certain that God has carried us through thus far and he will carry us to the end. God bless you all and come join us for some warm fellowship. We look forward to meeting you.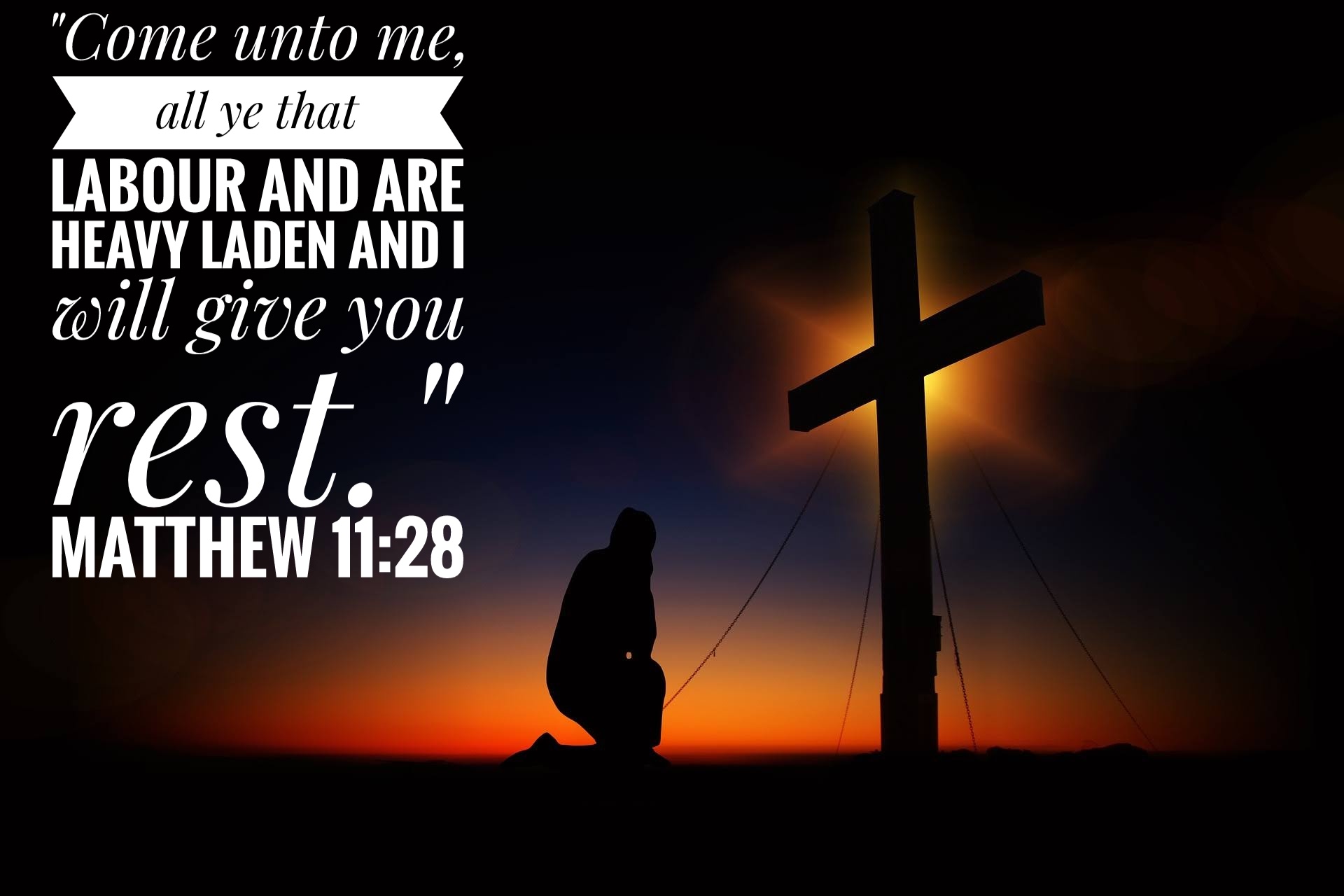 Admit: You are a sinner. According to Romans 3:23 "all have sinned and come short of the glory of God."
Believe: In your heart that Jesus is the Son of God and he died for your sins. John 3:16 says, "for God so loved the world, that He gave His only begotten Son, that whosoever believeth in Him should not perish, but have ever lasting life."
Confess: That you have asked Jesus to come and live in your heart. Romans 10:9 says "that if thou shalt confess with thy mouth the Lord Jesus, and shalt believe in thine heart that God hath raised Him from the dead, thou shalt be saved." Verse 13 says "for whosoever shall call upon the name of the Lord shall be saved."
Get a copy of God's Word and read it and pray everyday to develop a relationship with God. Go to church and have fellowship with other believers to strengthen and encourage you in your new life in Christ! We would love to have you visit our church.
We believe the Bible to be the only infallible, authoritative Word of God.
We believe there is only one God, eternally existent in three persons: Father, Son, Holy Spirit.
We believe in the deity of our Lord Jesus Christ, in His virgin birth, in His sinless life, in His atoning death on the cross, in His bodily resurrection, in His bodily ascension and His second coming.
We believe in the present ministry of the Holy Spirit, by whose indwelling the Christian is enabled to live a godly life that is pleasing to our Father in Heaven.